Women aiming for a safe natural birth should receive the best care in achieving the goal.

Dr Joo Teoh
Specialist in Perth, Australia

FRANZCOG MRCP(Ire) MRCOG MBBCh MSc(Lon)
MD(Glasgow) SubspecialtyRepromed(UK)


Joo has an extensive experience as a Specialist Obstetrician and Gynaecologist in the UK. He is also a UK subspecialist in reproductive medicine and fertility; he was appointed to complete this subspecialist program of the UK Royal College via a highly competitive national selection. While in the UK Joo was also the chairperson for the national trainees in reproductive medicine and fertility.

Joo performs laparoscopic surgery for fertility and gynaecology patients; he completed the UK Royal College advanced training in gynaecology surgery & laparoscopy. For male subfertility, he performs microsurgical sperm retrieval using a surgical microscope; this method is known to retrieve a higher quantity of good quality sperms.

Joo always strives to be the best obstetrician to provide mums-to-be the highest quality pregnancy care & a tailored birth plan. He has a special interest in high risk pregnancies and also in looking after obstetrics patients in their pregnancies after fertility assistance. He is one of the only obstetricians who is credentialed to deliver privately at King Edward Hospital for babies eager to arrive earlier. Although Joo has a considerable experience in performing Caesarean sections including technically complicated cases, he strongly believes women aiming to have natural births should be given the maximal chances to achieve vaginal births safely.

Joo was a research scientist in reproductive medicine; his doctoral research in reproductive immunology has led to the award of Doctor of Medicine from the University of Glasgow. He has presented internationally, and has won several prizes for his research work. He also has a Master of Science in Clinical Trials from the University of London. He has written a chapter in the book on the Clinical Management of Pregnancies Following Fertility Treatment.

Joo is a regular contributor to articles related to women's health, fertility and obstetrics internationally. He has been interviewed by the New York Times on the availability of fertility services in countries with limited resources.

Joo relocated with his family to Perth, Australia in early 2015 when he was headhunted by a reputable private hospital in town. He prides himself in providing a personalised, patient-centred care & support. He continues his research interest in fertility, and also in obstetrics and gynaecology in Australia. He speaks fluent Mandarin, Hokkien, Cantonese and Malay (Bahasa Melayu).
My team and I ensure that we are easily reachable for advice at all times. Communication is the key to the best quality care.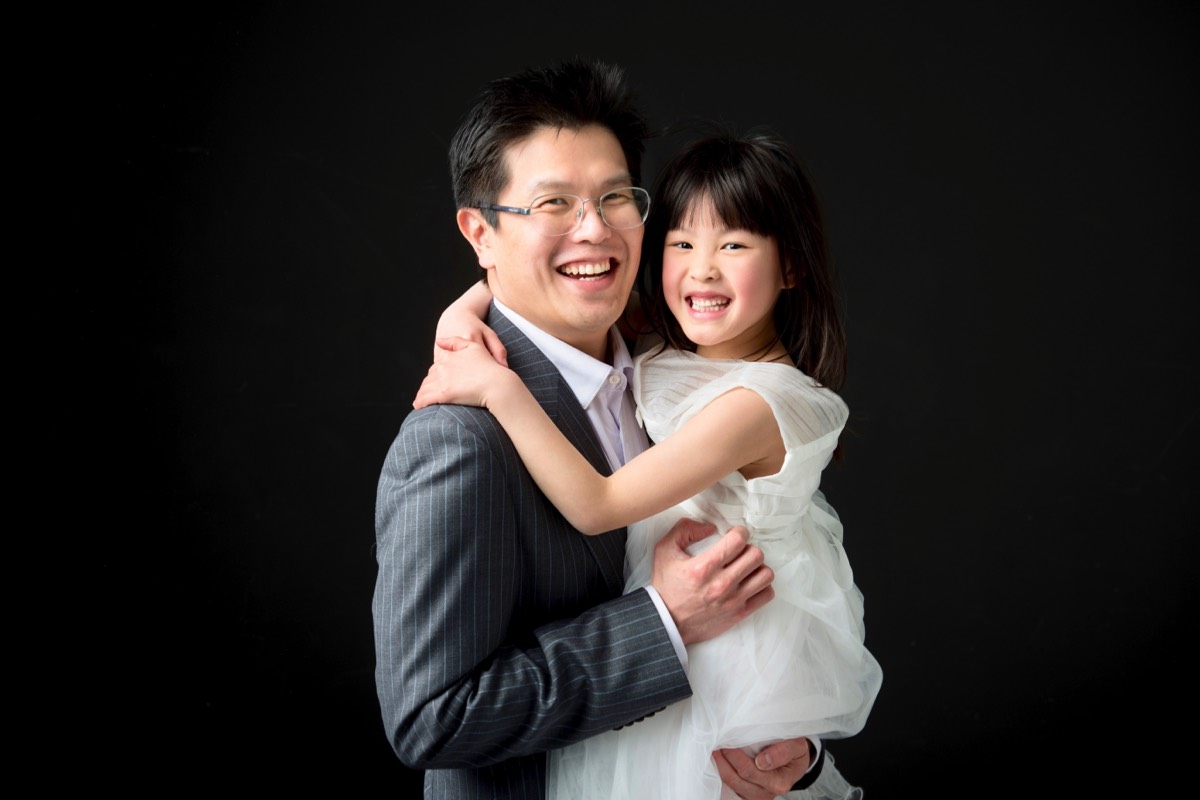 "I have been there", Joo has a personal experience in going through the journey of fertility treatment. He would like to ensure that all women & families are well looked after in their conceptions, pregnancies and deliveries.