Joo is able to provide personalised care for his patients, by applying his knowledge and skills from his experience in
doctoral level research
and the
highly sought-after UK subspecialist training
in reproductive medicine, surgery & fertility. He collaborates with the best team to ensure that his patients always receive the top quality care.
For his obstetric patients, Joo is one of the only obstetricians credentialed in SJOG Subiaco, Mt Lawley & King Edward to provide
truly comprehensive private
obstetric care
& deliver babies at all stages. For each pregnancy, Joo pays great attention to the
wellbeing of baby
& mum. Please see his approach to his high quality obstetric care, we have named it
PreciousMum
s
; that's because you & your pregnancy are precious!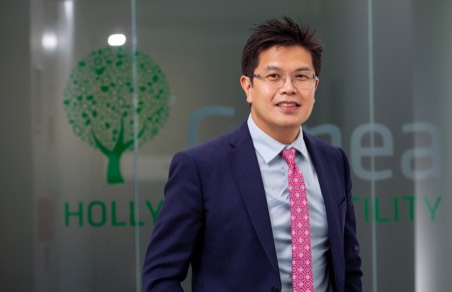 Genea Hollywood Fertility has some of the highest fertility treatment success rates in Perth and Australia:
Genea is one of the world's pioneers in Assisted Reproductive Technology (ART).
The laboratories and clinics in Genea continue to lead the world in the latest technology and research. The embryologists take care of your eggs and embryos with the aid of the most modern incubators. (www.geneabiomedx.com)
Within the Genea international team, we frequently share our expertise and collaborate to produce the best results for our patients.
Genea Hollywood Fertility has one of the highest ratings of patient satisfaction in Perth.
We perform embryo transfer 7 days a week, even on Sundays for the best results.
At Genea Hollywood, Joo is able to use the state-of-the-art facilities for his USS-guided embryo transfer.
*The technique of embryo transfer is one of the most important steps in IVF to determine the success rate. The
guideline from the American Society for Reproductive Medicine
recommends ultrasound guided transfer, with precise placement of the embryos. Depending on the size & shape of the uterus, it is best to individualise the technique of the embryo transfer. One of the techniques can be viewed
in this video here
.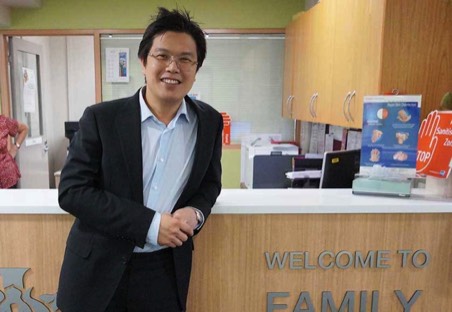 SJOG Subiaco & Mt Lawley are exceptional hospitals for your gynaecological procedure & having your baby:
Joo works with a team of obstetricians to ensure that there is an around the clock 24/7 cover by top specialists in Perth. Most patients will get to see him personally in case of an emergency.
The brilliant midwives in the family birth unit are always happy to help, give advice & see his patients in the dedicated assessment room.
When looking after women in labour, the team is always very supportive; the midwives & Joo are also patient in monitoring the progress towards safe vaginal births.
Cosy, beautiful birth unit with top-notch facilities & staff.
Double beds in the private post-delivery suites for women and family members to stay & rest.
The hospital with the best view in Perth to have your baby, right by the Swan River across the new stadium (SJOG Mt Lawley).
Both hospitals have excellent paediatric teams to look after your babies. They can also take care of babies who arrive earlier than expected; SJOG Subiaco can look after babies born at 30 weeks or later.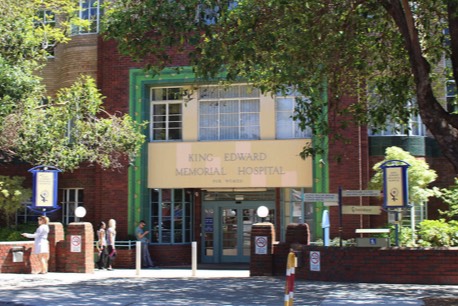 King Edward Memorial Hospital (KEMH) is the only tertiary maternity hospital in WA that is equipped & staffed to look after babies before 30 weeks:
Mums-to-be sometimes have to attend KEMH for their antenatal care & deliveries, when their babies are eager to arrive earlier than expected to meet the loved ones.
When mums-to-be are attending KEMH, many private obstetricians transfer their care to different obstetric teams.
Joo is dedicated to continuing his care for his patients, and delivering their babies in KEMH.
This arrangement ensures that mums-to-be can have continuous caring relationships with Joo and his team. He continues to provide reassurance to his patients, and monitor their pregnancies closely until the time is right for the deliveries.
*Joo is also credentialed in Hollywood Private Hospital. He brings his private patients there for operations.