Thank you for considering Joo as your private specialist.

Joo offers competitive rates in Perth to provide the best care for his patients. Being a no-gap provider with most of the health funds, you will not incur any costs for your surgery or delivery in the hospital.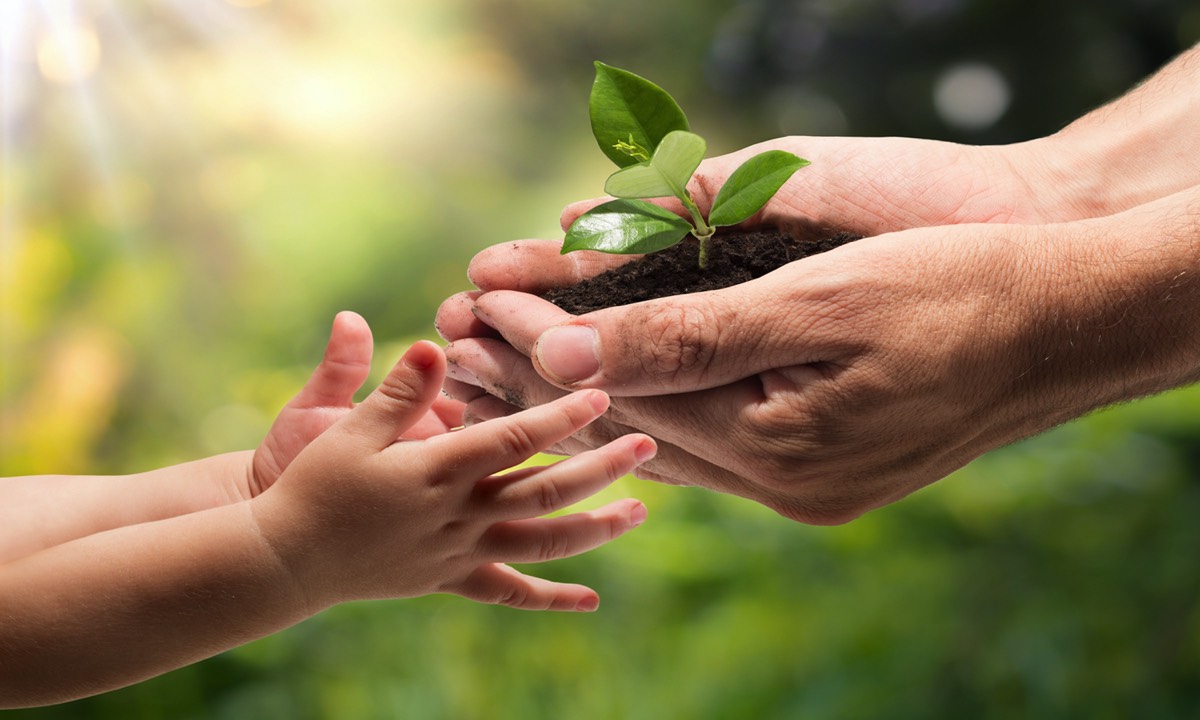 Announcement:
It is heart-breaking to learn from my patients that they have been recently stood down, or they have to close their businesses down due to the current difficult economy climate and lockdowns.
Despite the current financial strain, mums-to-be should still get the best SPECIALIST care for their pregnancies. I have informed my manager that starting April 20 until further notice, all my antenatal (obstetrics only) appointments for new mums in their early pregnancies will be bulk billed. The regular clinic fee + pregnancy management fee will only commence from the 23rd week of pregnancies (please contact my practice for the regular clinic fee structure).
The face-to-face appointments have also been spread out to avoid unnecessary contact between patients (with no extra charge). I have opened up new appointment slots to accommodate the longer appointment times for my patients, this is necessary to cut short my waiting list.
I would like to help as much as possible in this difficult time, therefore we will continue with this arrangement until 30th November 2020.

Your private consultation with Joo will be partially covered by Medicare as briefly outlined below. Please feel free to
contact
his practice manager, she will take the time to go through the rates for his services in obstetrics & gynaecology.

For enquiries about the fees relating to fertility consultations and treatments please contact
Genea Hollywood
.



First visit (Medicare rebate approx. $72.75)

Subsequent visits (Medicare rebate approx. $36.55 - $40.10)

Delivery and surgical fee- no gap with most major health funds (no out-of-pocket expenses)

One off fee for the specialist obstetrics care, usually after 28 weeks (Medicare rebate approx. $316.85)

1st postnatal visit after delivery- bulk billing (no out-of-pocket expenses)

*Joo and his
specialist
colleagues are caring for his private obstetric patients
24 hours a day, 7 days a week
. Obstetricians are also required to pay a high premium for their professional insurance. The 28-week management fee covers the expenses for private obstetricians, these include the provision of the round-the-clock professional on-call services.