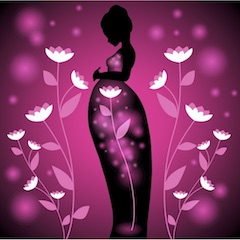 Private Obstetrician Perth Dr Joo Teoh
PreciousMums Pregnancy Care

Mums-to-be under Joo's care are well looked after at all times. In between the pregnancy appointments, he communicates with his patients regularly via phones & emails to answer their questions & provide reassurance. He makes time to see his patients urgently on the same day in many occasions.

The
wellbeing of babs & mums
is Joo's priority in his obstetric care. He is one of the only private obstetricians who is able to care for high-risk obstetric patients in King Edward before 30 weeks.

Joo's consultations are longer as he always takes his time to measure all babies by ultrasound himself. His eye for detail ensures that the bab's growth in the womb are monitored closely for the best pregnancy care, he also shows the
continuous growth of bab
to mum for reassurance.

Apart from his professional care, Joo likes to ensure that his patients have the best holistic experience in their pregnancy journeys. At no extra cost*, the PreciousMums pregnancy care includes:


One hardcopy of What to Eat: A Specialist Guide to Fertility & Pregnancy by Dr Joo Teoh (a gift at the initial appointment)
Online app for pregnancy Yoga & antenatal classes (starting at 23 weeks, Yogibirth 9 months log in)
One session of personalised dietetic advice with an accredited dietician (booking from the initial appointment)
One session with a pregnancy physiotherapist (booking from 23 weeks)
One session of Organic Pregnancy Massage at

Bodhi J Wellness Spa Retreat

(from 28 weeks; at

The Westin Hotel

or 5 other locations in WA).

Vouchers also interchangeable to other services or products at Bodhi J if not used for Pregnancy Massages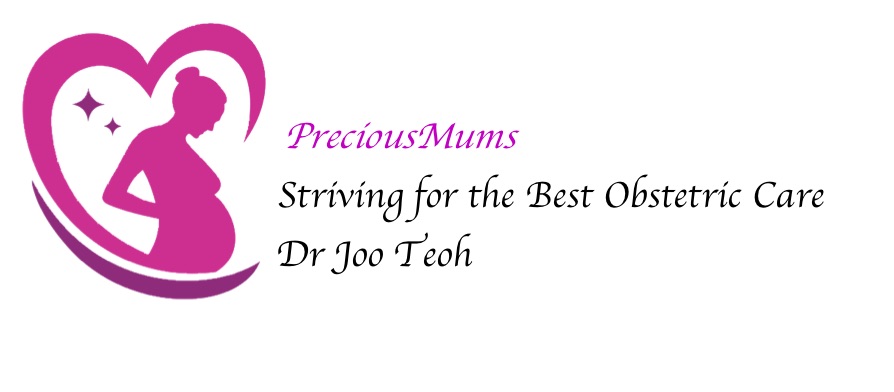 You & your pregnancy are precious!

T&Cs:
* The care package is subject to changes when necessary